4660 La Jolla Village Drive, San Diego, CA 92122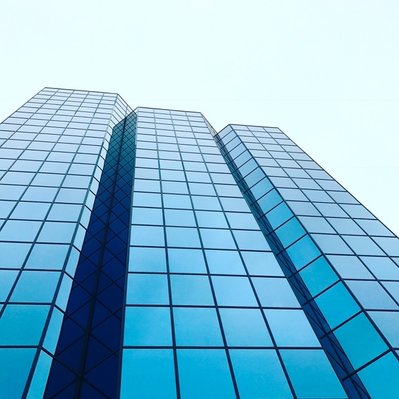 Our latest venture is up and running in La Jolla UTC. You can find the Cafe just west of the 805 Freeway on La Jolla Village Drive. We're open 7 AM - 3 PM Monday through Friday, and offer a full menu of Espresso, Coffee, and Tea Drinks, Fresh Pastries, Breakfast Sandwiches, Fruit Smoothies, Smoothie Bowls, and our newest gift to humanity: CAFFEINATED CEREALS!

We're excited to partner with LunchLobby in the new space. You can get your Aloha on during the week, plus come by and find new lunch offerings each day!

Please find us on the Lower/ P1 Level of the large "Union Bank" (branded) building. There's 15 minute free parking, or park across the street at the UTC Mall Lot (we're caddy corner from the "Crate & Barrel" store)- but please don't tell anyone we told ya to park there.

Please click HERE for our rad UTC Menu.

​
---